This time of the year is always busy and incredibly exciting. Raz Tech wants to give you a small update about the last tech news in South Africa and all around the world. Here are the last tech news for the week!
"How do you feel about an international date with a wonderful woman, using your new earphones just after a lovely ride around Cape Town?" #TOUGHLIFE
#1- AIRPODS by APPLE 
After a massive delay from the original launch in October, the AirPods are finally on sale for $159. Following an official Press Release, the first AirPods, ordered online, will be shipped in limited quantities and then, will be available in Apple stores. A key accessory for the iPhone 7 (which hasn't got headphone jack), the AirPods connect via Bluetooth and provide up to 5 hours of listening on a charge. Possibility to buy it HERE.
_________ 
#2- REVOLUTION by SKYPE
We knew that Skype developed its real-time translation feature only for Skype-to-Skype calls. This time is over: the tool is now integrated with calls made to mobile phones and landlines. How does it work? You bring up the dialer, toggle the switch marked "Translate", and then choose your languages. When the person on the other side picks up, Skype will display a message telling them the call is being recorded and translated. 
The rest of the call will be translated (with short delays). 
This sounds incredibly revolutionary but users will still need three things to access this technology:  
- Be signed up for the Windows Insider Program (free!) 
- Need to download the latest version of the Skype app. 
- Need some paid Skype credits. More information HERE. 
___________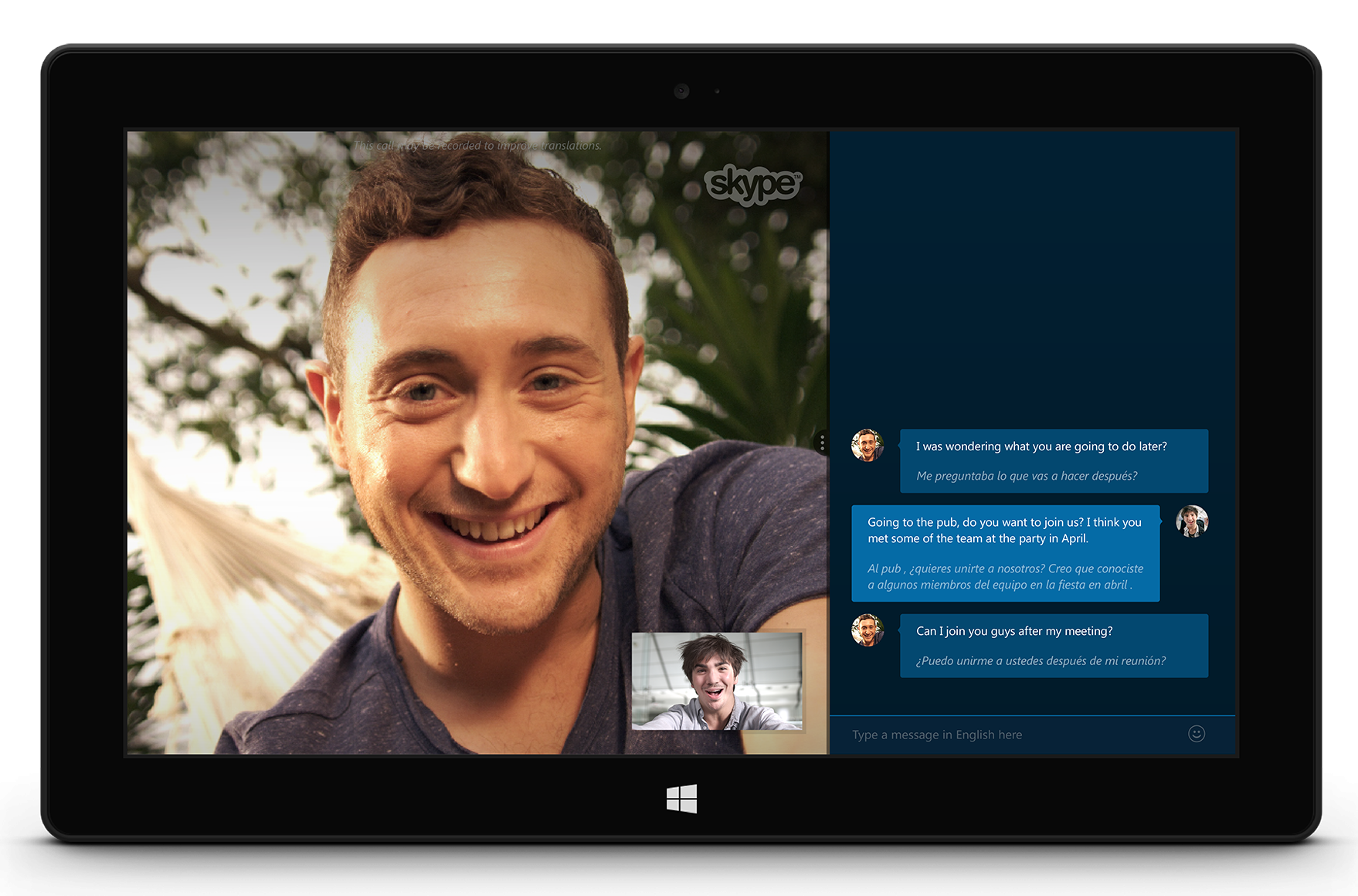 #3- BIKING an MOSKITO 
We all know this horrible sound at night, turning around you, endlessly, I don't know anyone who likes mosquitos. Here, we're not talking about real mosquitos but about the last smartwatch launched on the market. Fan of biking/cycling? This one is made for you. A brand-new project, the Moskito is an analog watch that offers an extra functionality: a speedometer. 
Indeed, the watch face can pop out of the wristband to be put on your handlebars. 
From $528 up to $725, the gadget remains a bit (too) pricey. Let's make it happen! 
______________
Happy Wednesday everyone! 
Sources (c): Artechnica, the Verge, Business Insider